The first day of CES 2020 (Consumer Electronics Show) is over and here are some of the more interesting announcements made. There was quite a bit of strangeness; robots that deliver toilet paper to you and tell you how stinky your washroom is; The Segway S-Pod that brings all sorts of memories of WALL-E to mind… and not in a good way; and some expected things like AI and robots (I for one welcome our new robot overlords!).
AMD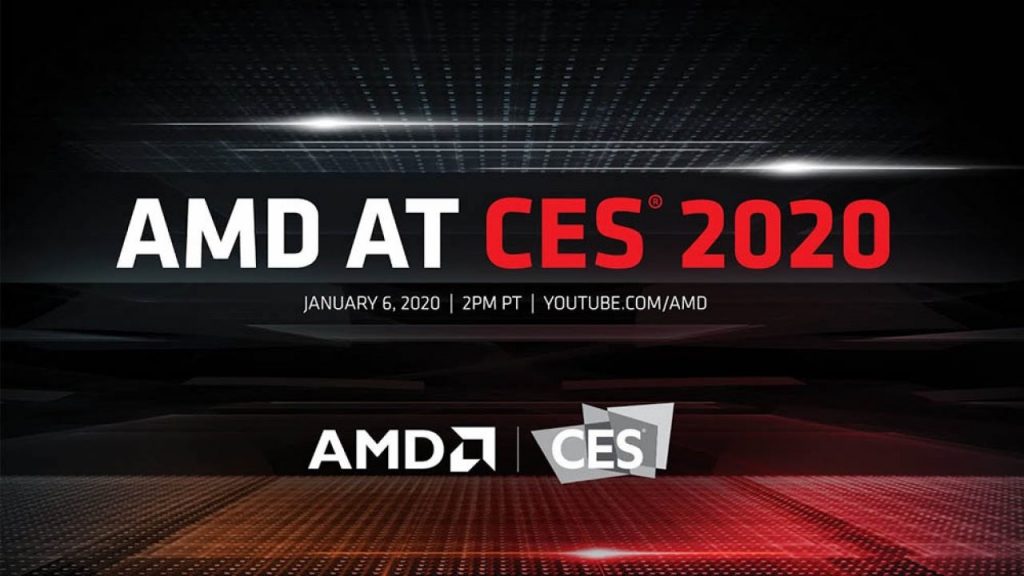 AMD actually did their keynote the day before CES officially started and had several interesting announcements. The Ryzen 4000 series of mobile APUs. The most interesting of these are the Ryzen 4800U and 4800H. Both are 8 core 16 thread processors but the U series sips power with TDP of 15W. The H series is boasting 45W for TDP and performance close to a full on desktop processor.
The Ryzen 4000 series will be appearing in laptops from all the major manufacturers. Asus, Dell, Lenovo and MSI announced AMD powered laptops that will be available later in 2020. We have not seen this kind of commitment to AMD processors by laptop manufacturers since the Athlon processor.
In addition to mobile APUs, AMD also announced the Radeon RX 5600 XT which will compete directly with Nvidia's GTX 1660 Ti. It was shown to exceed performance benchmarks of the GTX 1660 Ti and for a lower price ($279 USD MSRP).
One last item of interest from AMD is the Threadripper 3990X which is the first consumer (more a prosumer) grade CPU fielding 64 cores and 128 threads. For those of you unfamiliar with multi-core CPU jargon; this CPU has more cores than many Server grade CPUs. The closest that Intel can come to this CPU is a Xeon W-3175X which has 28 cores and 56 threads. Intel also cannot match the number of PCIe (PCI Express) lanes either, nor do the have anything that has PCIe 4.0 which offers higher speeds for those lanes.
Intel has been on their back foot since the release of the Ryzen 2000 series processors. The 3000 series processors pushed them farther off balance and with these new announcements and no viable response from Intel, AMD is set to dethrone them in the next year or two. Intel has the power (R&D budget) to turn things around, but the question is time, how long will it take them?
Televisions & Monitors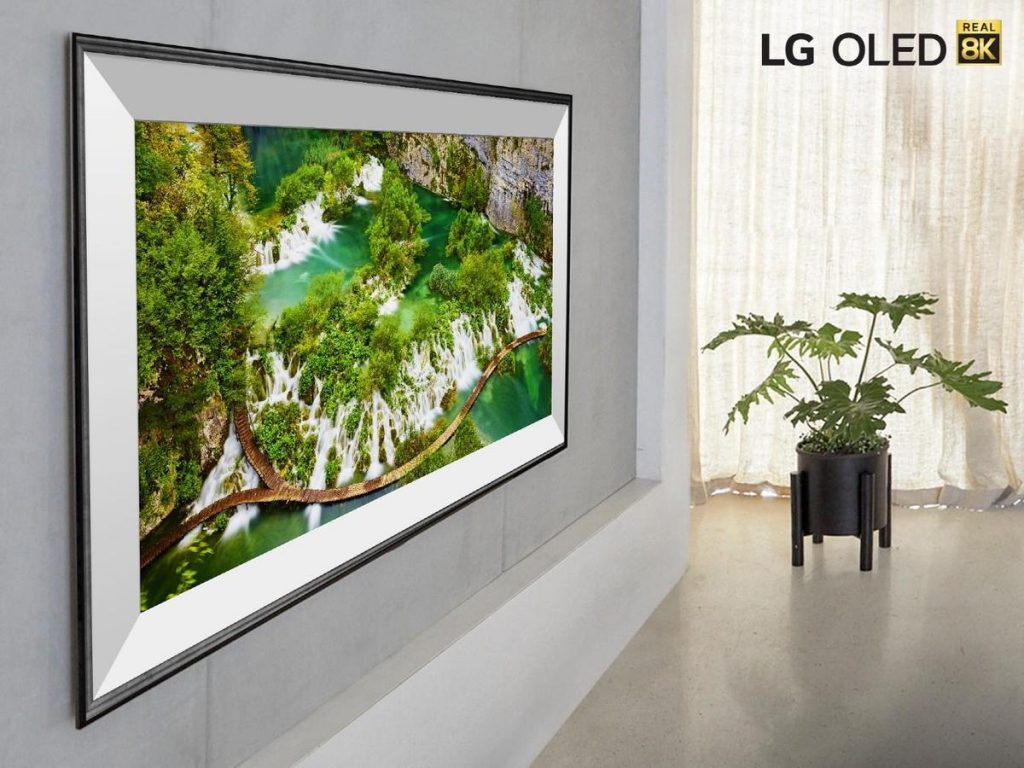 Televisions are always a big item (literally now) at CES, both LG and Samsung have announced multiple TV models. LG has focused on 8K resolutions with models ranging in side from 55″ to 88″. Samsung has a TV that barely has a bezel (the plastic frame around the screen). All of them are beautiful and would look great in anyone's living room.
Gaming monitors were also a large presence. Asus showed off a 360 Hz monitor (it refreshes 360 times per second); this allows gamers to have a better reaction time when playing "twitch" games (a "twitch" game is one that requires fast reaction times, and are typically first person shooters). Increased refresh rates are not the only thing that has increased, a 42″ curved gaming monitor was announced by Samsung and Acer one upped them by showing off a 55″ monitor. An important thing to note, these are not televisions, these are monitors, they have different inputs and better response rates and their prices reflect that.
Flexible displays were all over the place as well. LG showed off televisions that rolled up into a ceiling mounted recess; CES 2019 they showed similar screens rolling up into a table mounted recess. Lenovo showed off a foldable OLED screen where you can barely make out where the fold is on the screen. This is a considerable move forward from Samsung's first shot at a foldable phone. These flexible screens are definitely looking more and more promising.
MSI
MSI showed off an interesting laptop; it uses sensors to detect the users eye location and then uses that information to display images in 3D. In most cases the user will see the image hover above the keyboard. Pretty cool as no glasses are required. Additionally a sensor near the keyboard allows users to interact with the 3D image using just gestures. This was only a proof of concept laptop, so here's hoping that we see these features in future laptops.
They also showed off a couple of new X570 motherboards (X570 is the most recent chipset for the AMD Ryzen 3000 series of CPUs). These motherboards are considered enthusiast grade and the prices reflect that. The biggest change and the only reason that we've brought these up is the MSI MAG X570 Tomahawk, it has NO RGB lighting on it. This is a departure from pretty much all enthusiast grade boards of the last 3-5 years. If you have your computer in your bedroom and have to turn it off because of the RGB, this may be the motherboard for you.
Other bits of strangeness
Smart fridges of varying IQs were announced as well. Not sure how smart we need our fridge to be… although having it email you when the milk is about to expire seems pretty cool. However they can't do that… yet.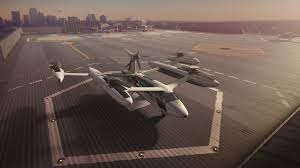 Uber announced that they will have flying taxi's in major metropolitan areas by 2023. It's very hard to believe this when they haven't shown a profit, ever, and are burning through venture capital by the billion (Techcrunch article). We'll have to wait and see if Uber survives long enough to get these in the air… and whether we will have the autonomous vehicles that they promised as well.
That's it for day 1, what will happen on day 2…? We'll fill you in tomorrow.