Pretty quiet second day for CES, however there were a couple of items that we missed from Day 1.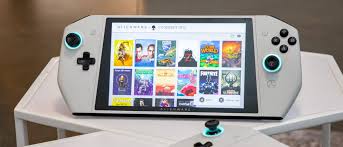 Alienware (Dell) has shown off a Nintendo Switch like device that can play PC games. It looks to be larger than the Switch, but still manageable for handheld gaming. The controllers are also removable just like the switch, so it appears to be following Nintendo's lead for gaming portability. We'll see whether it can achieve market penetration. Other portable PC gaming items like this have not performed very well, but this looks promising.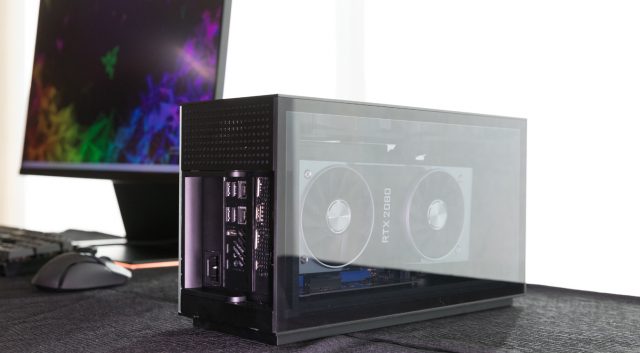 Razor and Intel have partnered to create a modular PC. Yes PC's are already modular, but this takes a lot of the finicky bits out of the users hands. The Razor Tomahawk N1 is a small form factor case where you can install a discrete GPU (Video Card) and an Intel NUC which uses high end mobile CPUs to create this modular PC. This should make a nice sleeper gaming PC that you can attach to your TV. It's sleek and small and looks great. We'll see if this does better than the modular PC announced by Razor at CES in 2014.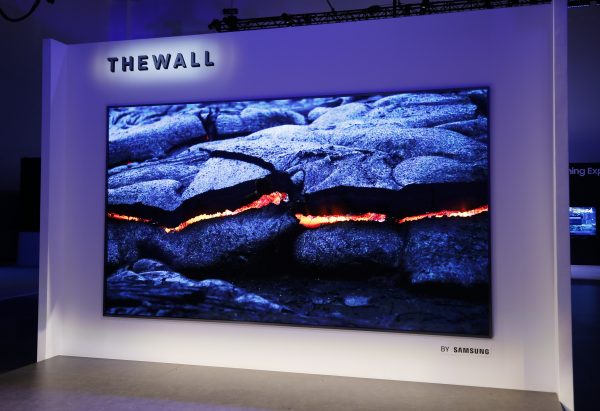 Samsung is pushing size to the extreme with their modular micro-LED television. Each module consumes 150W of electricity so if you could afford the 292″ version (60 panels), that would consume 9000W of electricity. If that's too much, Samsung also has 88″, 93″, 110″ and 150″ versions available. Of course you could start with the 88″ and as you save up your money you can expand your television until you hit the 292″ size.
That's all for day 2, we'll see what is announced for day 3!